We have been doing digital photo restoration since 1995. Over the years we have improved our abilities so that we can now offer print scanning of any size up to and including full newspaper pages. Our equipment allows us to work from either photographs or negatives.
We can repair damaged areas, restore colour, re-size, crop, change backgrounds and remove or add people to images. The list of things we can do is too long to show here and we love a challenge. Our prices are quoted individually for each job so please bring your item in and we will provide you with a quote.
We will be happy to provide you with a copy of your work on a disc or archive your work to our storage system for future copies.
Drag the arrows left or right to see the changes.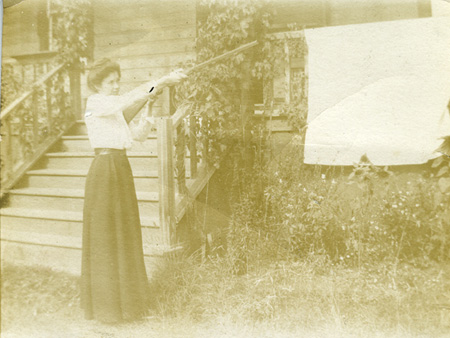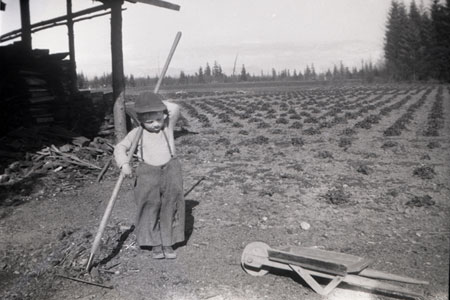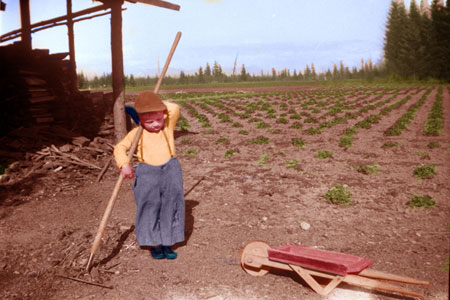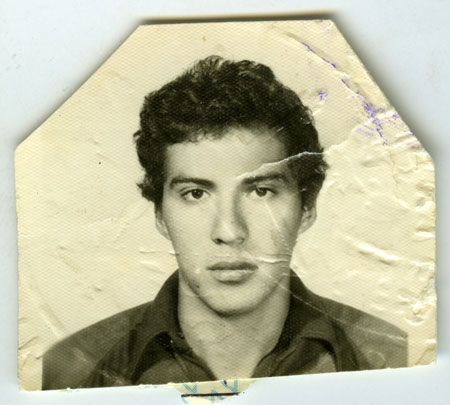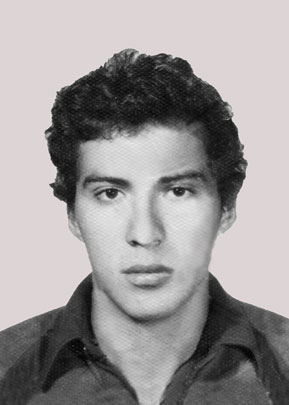 Visit the shop to see our selection of recent images of Kamloops for sale as well as a selection of works from local photographers. Available framed and unframed.